Hey there, I´m
 Vikki

and love helping brands get noticed.
I am a creative innovator, branding strategist and design expert with more than 35 years of expertise creating impactful visual brand solutions for clients across numerous industry verticals.
I have broad range of creative leadership experience in brand strategy & development, graphic design, and content management with a deep understanding of the psychology behind design to create effective campaigns and corporate narratives.
My early career in project management gave me a deep understanding of many branding process, from working with magazine, text books and advertising campaigns. Later I found my niche in wedding publication design and content creation and management.
Most recently I've expanded my skills to include social media content management, design and branding within the dry cleaning industry.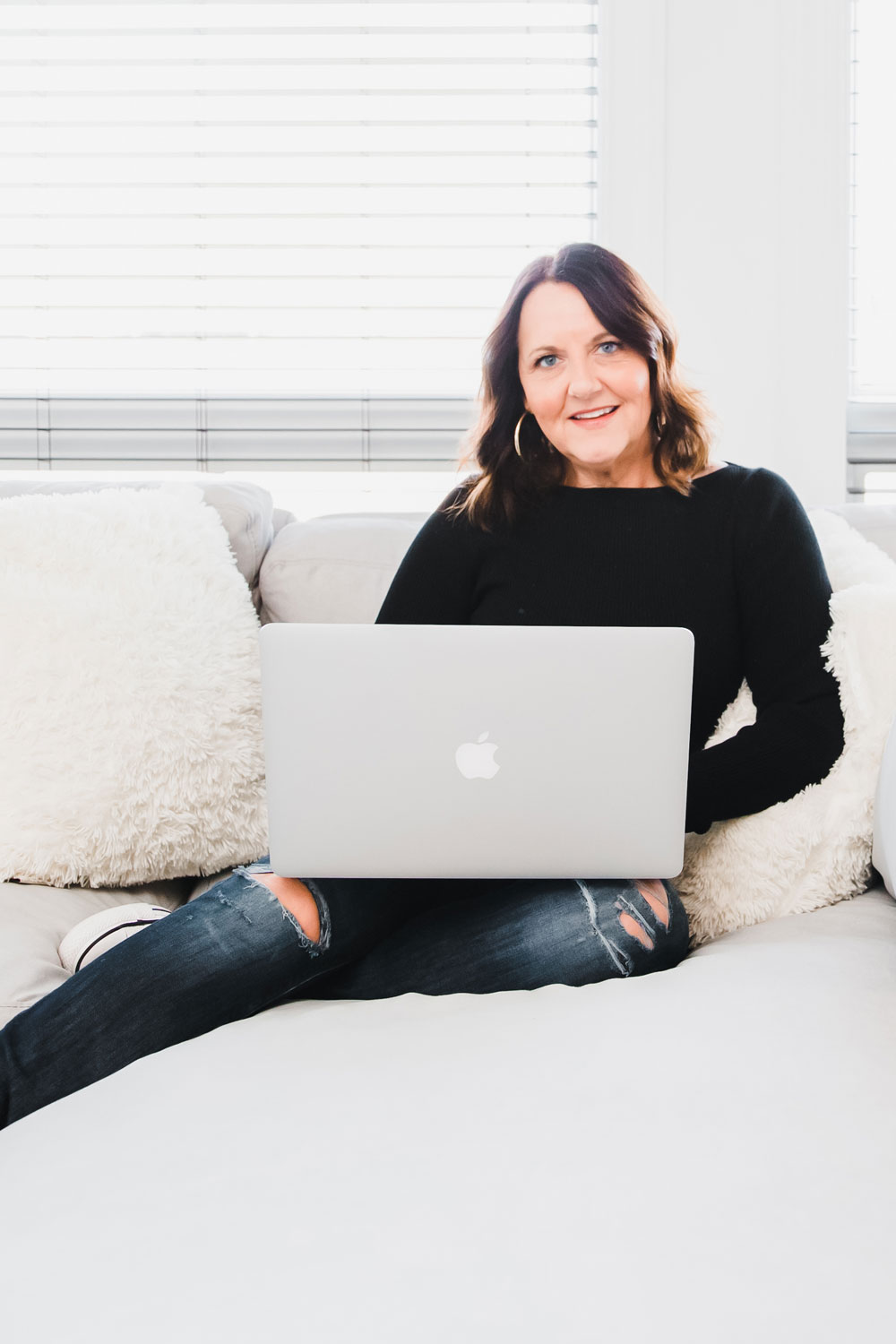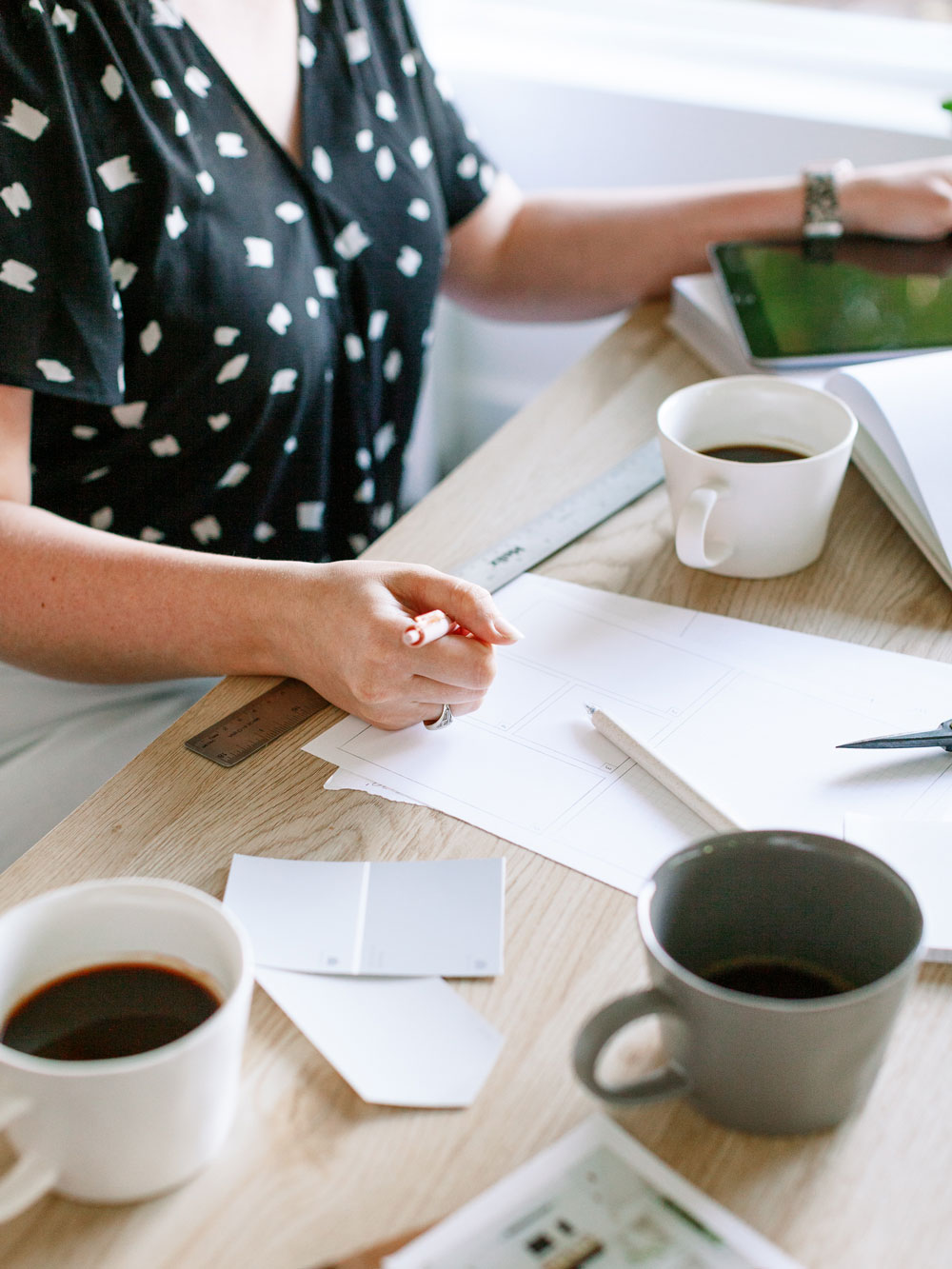 My approach with each client is personal.
I understand every business is unique and has a special story to tell and their branding should align with that story.
I truly enjoy helping brands create narratives that resonate with their customers and prospects.
Whether you're a new business or are just looking to elevate your existing brand, let me help. Fill out the contact form below and we can schedule a FREE 30 minute call. 
Are You Ready To Take Your Brand To The Next Level?
Contact  me today to get started.