welcome to studio V Creative
Creating Captivating Design and Content That Help Brands Get Noticed.
Are you ready to take  
your brand


to the next level?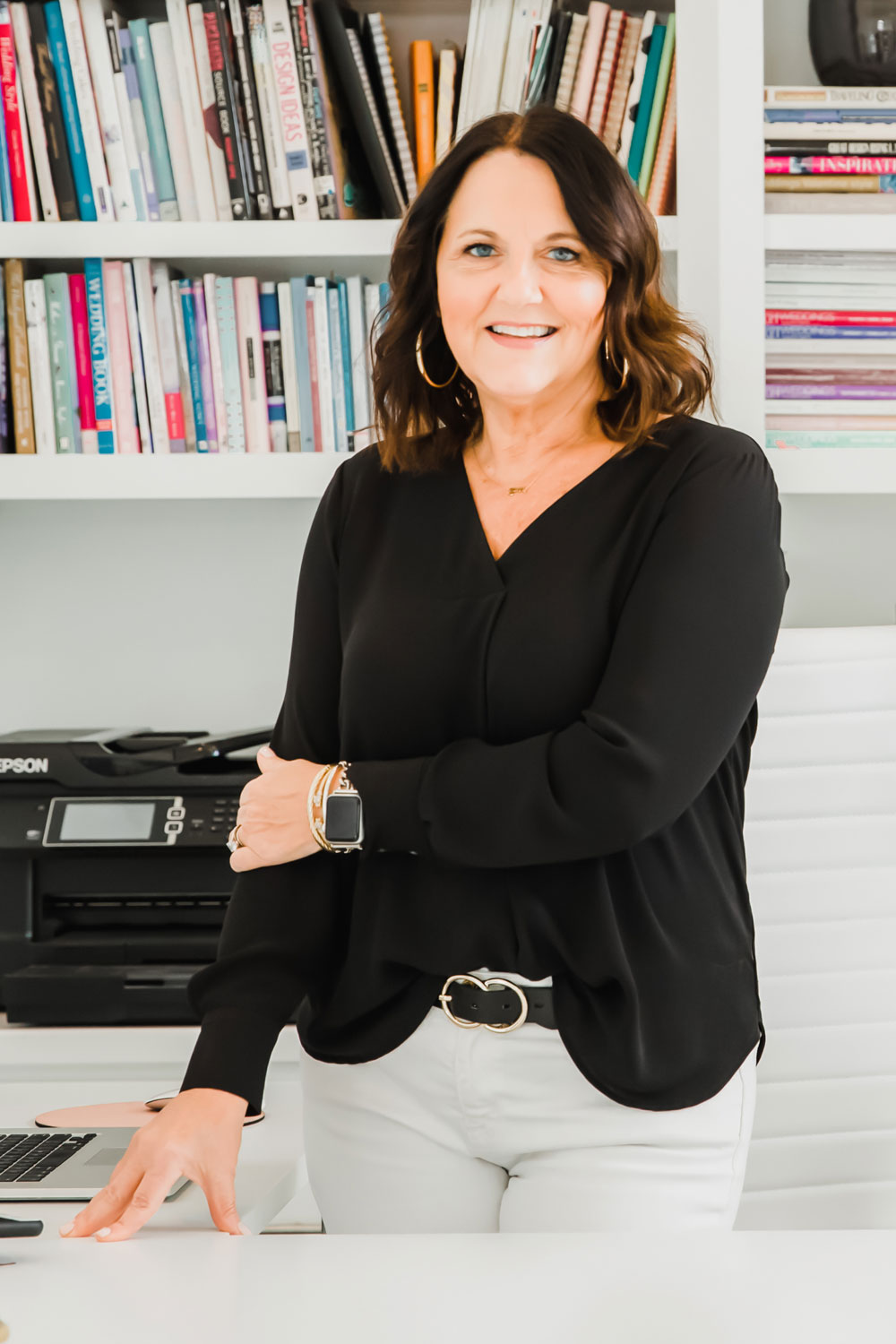 I'm a creative innovator, branding strategist and design expert with more than 35 years experience creating impactful visual brand solutions for clients across numerous industry verticals.
I have a broad range of creative leadership experience in brand strategy & development, graphic design, and content management with a deep understanding of the psychology behind design to create effective campaigns and corporate narratives.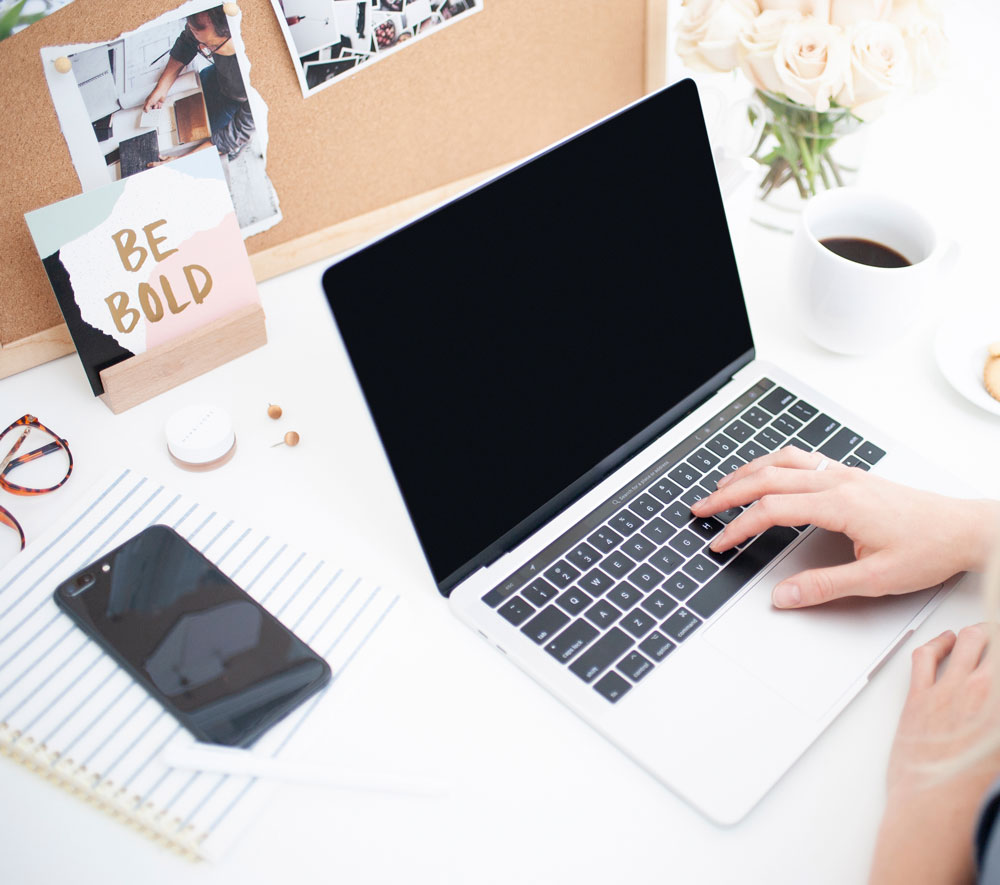 Elevate
your brand 
with captivating content today!
"Vikki designed my wedding magazine for several years and her design skills are unparalleled. She understands wedding publications intricately and intuitively. I never had to "over-explain" what I was looking for and only rarely found myself asking for minor design changes. She truly gets this market. In addition, she is meticulous with the technical side of file preparation for press, which allowed me to rest easy. She is an asset to any business who works with her."  
Jessica Burke, Owner/Publisher New Orleans Weddings Magazine
After nearly 20 years in publishing and over 40 years in the advertising industry, there is no one I could recommend higher than Vikki Reed.  For nearly a decade Vikki created our magazine design and concept, branding, sourced products for style pages, organized editorial and produced sensational covers from our New York photo shoots allowing us to compete head-to-head with top national magazines on the newsstand. Layout and design of 1,100 pages is not an easy project, she managed it beautifully and on time.  Vikki was an integral part of our success in becoming one of the largest regional bridal magazines in America.  The best part was that I could completely trust her to work with great heart and attitude.  If she's available, hire her, now!
Mark Stevens  Past Owner/Publisher Arizona Weddings Magazine
Vikki has provided design services and marketing strategies for our print publication for the past 15 years. She is professional, creative, innovative with ideas, is knowledgeable in all aspects of print and has a wealth of knowledge on building a digital platform. Through the years she has stayed current on the newest technology, and industry trends in order to deliver relevant content to our readers. I would highly recommend Vikki for any small or large digital or print project.
Dena Malasek, Owner/Publisher San Diego Style Weddings Magazine